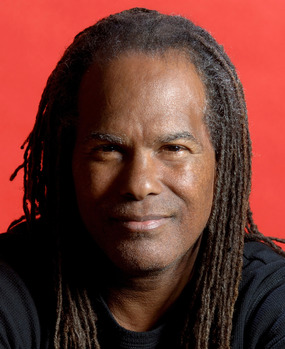 Tazz breaks down the importance of work and your attitude. What is it that's holding you back from success? What is it that you could be doing differently? How close or how far away you are from success depends entirely upon what you've put into your situation, and what you've invested into your goals!
Tazz's Guest is none other than Michael Bernard Beckwith, from the movie The Secret!
Right Click to Download this Episode here!
Comments
Please let us know what you think
Powered by Facebook Comments